Helping Hands - Get Involved
Helping as many people as possible navigate the journey of dementia
---
We want to reach all families who are living with dementia today and those yet to come, and we need your help to do it.
Carers and families have peace of mind that their loved ones are being cared for by our support workers, giving families some respite.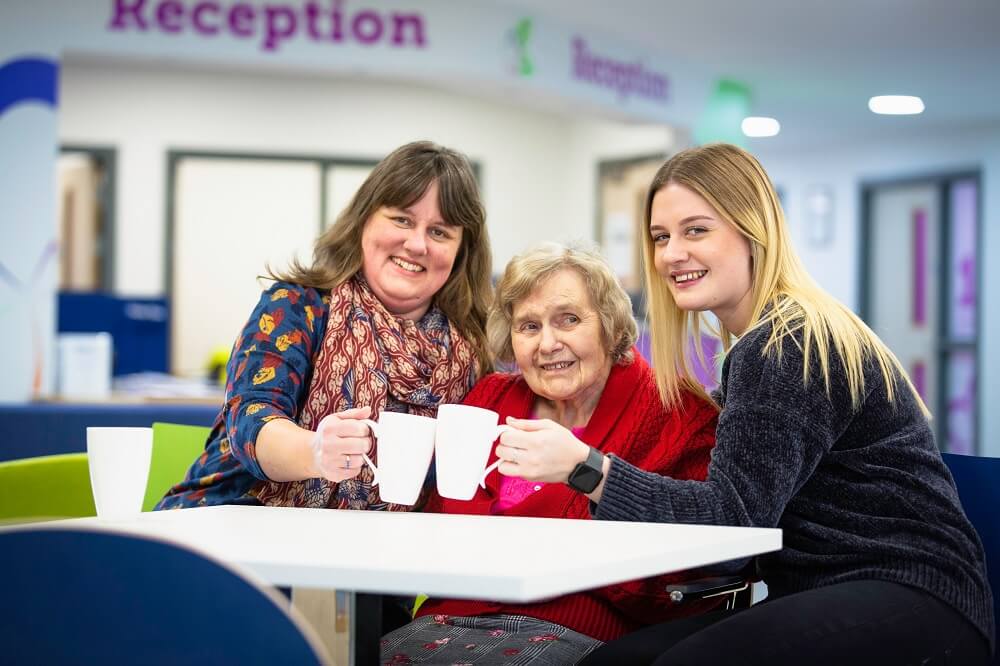 Make a donation
We value the support of all individuals, whether that is through a one-off or a regular gift, or supporting us in another way.
Donate now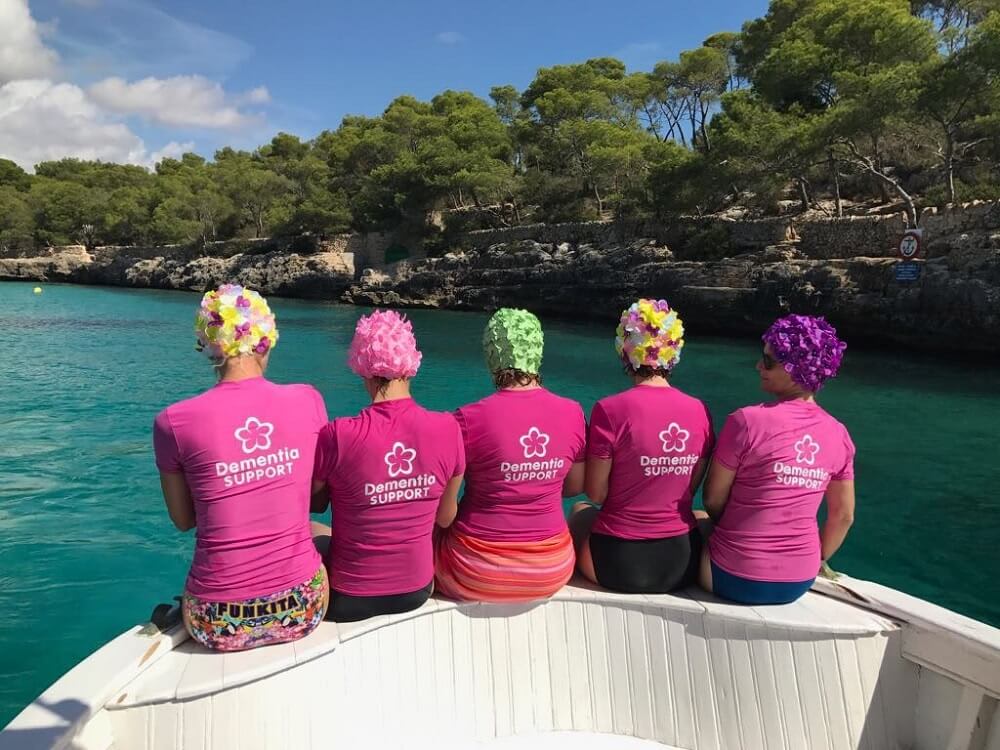 Fundraising
Fundraising for a cause you believe in is a great way to show your support and have some fun with friends and family.
Get involved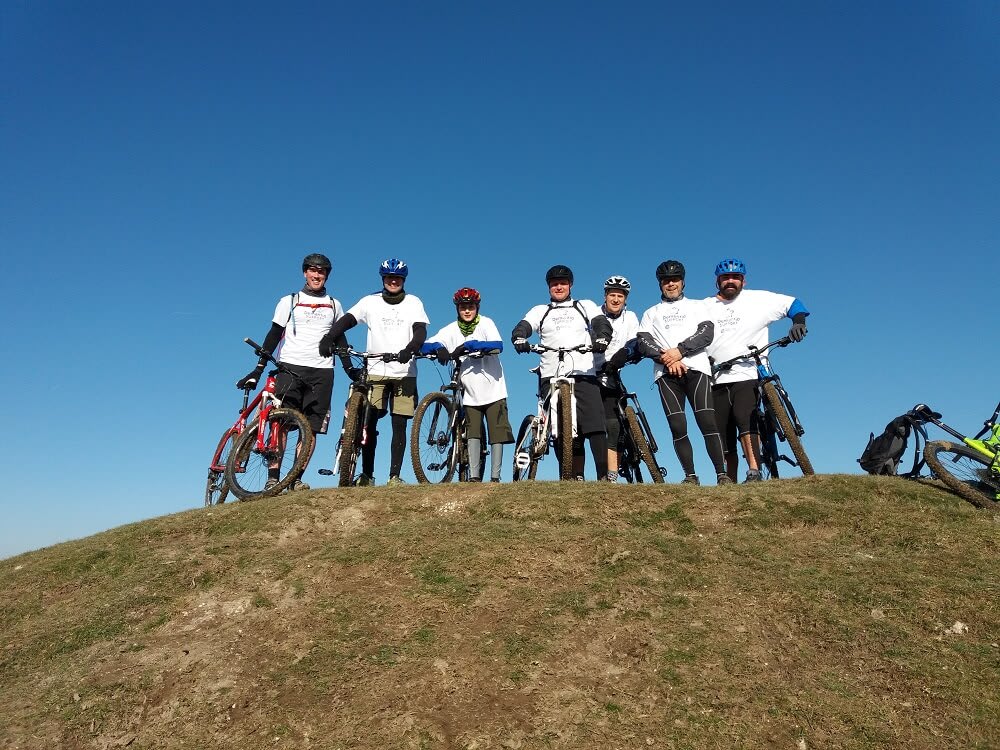 Volunteering
Volunteering provides an invaluable contribution to helping us continue and develop our services.
Volunteer now