15 Jul 2020
Save this article for later
Five ways a charity can help build your business
---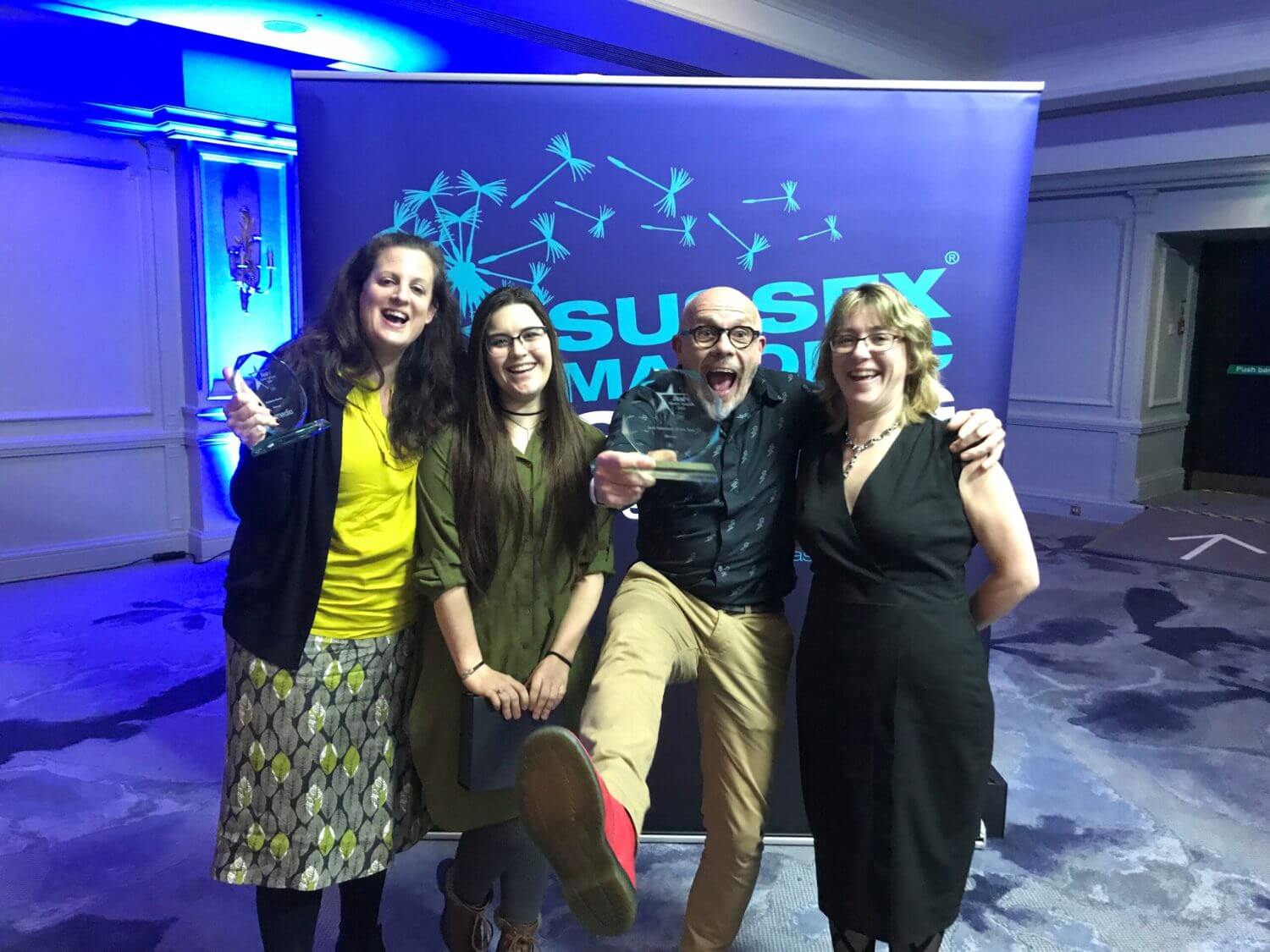 1. It builds brand awareness
Businesses that partner with our charity create a link that furthers awareness for both organisations. To get the most of this publicity, we work hand in hand to promote campaigns and fundraising efforts on our websites and social media platforms. You can also mention your charitable donations on advertisements and other marketing materials to inform consumers and further connect your business to Dementia Support.
2. The charity can assist your marketing efforts
We can help you market your services and promote your fundraising efforts. We can help amplify your marketing campaigns. This is an easy, cost effective way for businesses to get your name out there.
3. Target customers in your niche by choosing the right charity
It's important to partner with the right charity. Most businesses find it more valuable to partner with a charity whose customers also, include their own customer base. The Huffington Postreportedthat For Momentum's 2015 Corporate Partner Survey said 92% of companies find that brand alignment with their charitable partner is more important than anything else. So instead of opting for size, think of how a charity aligns with your brand and you may find it easier to reach like minded customers.
4. Unlock new networking opportunities
Charitable events and meetings offer numerous networking opportunities. Partnering with Dementia Support gives businesses access to new contacts and opens the door to meeting potential business partners and customers. Depending on your community and type of business, charitable networking could connect you to prospective customers or partnerships.
5. It helps others
Of course, it goes without saying that partnering with Dementia Support enables you to show how your contribution is helping change lives. Businesses give back to their communities through their day-to-day business, but charities allow businesses to specifically help causes they care about. But don't think this is all our charitable partnership will accomplish—most of all we want to create a long lasting relationship that benefits not just ourselves but those who we look after.
Do you have any questions?
If you have any more questions, please contact Dianne Gill, atDianne.Gill@dementiasupport.org.ukor call on 07808730985