Giving in Memory
---
Donating or fundraising in memory of a loved one is a very special and personal way to remember their life and help others at the same time. Dementia is known for affecting the memories of those who live with it, but those memories live on through family and friends.
Whether you would like to create a free Lasting Memory Tribute that you can share with your family and friends to collect in memory donations, or simply gift a one-off, or monthly donation in memory. You can find out how below.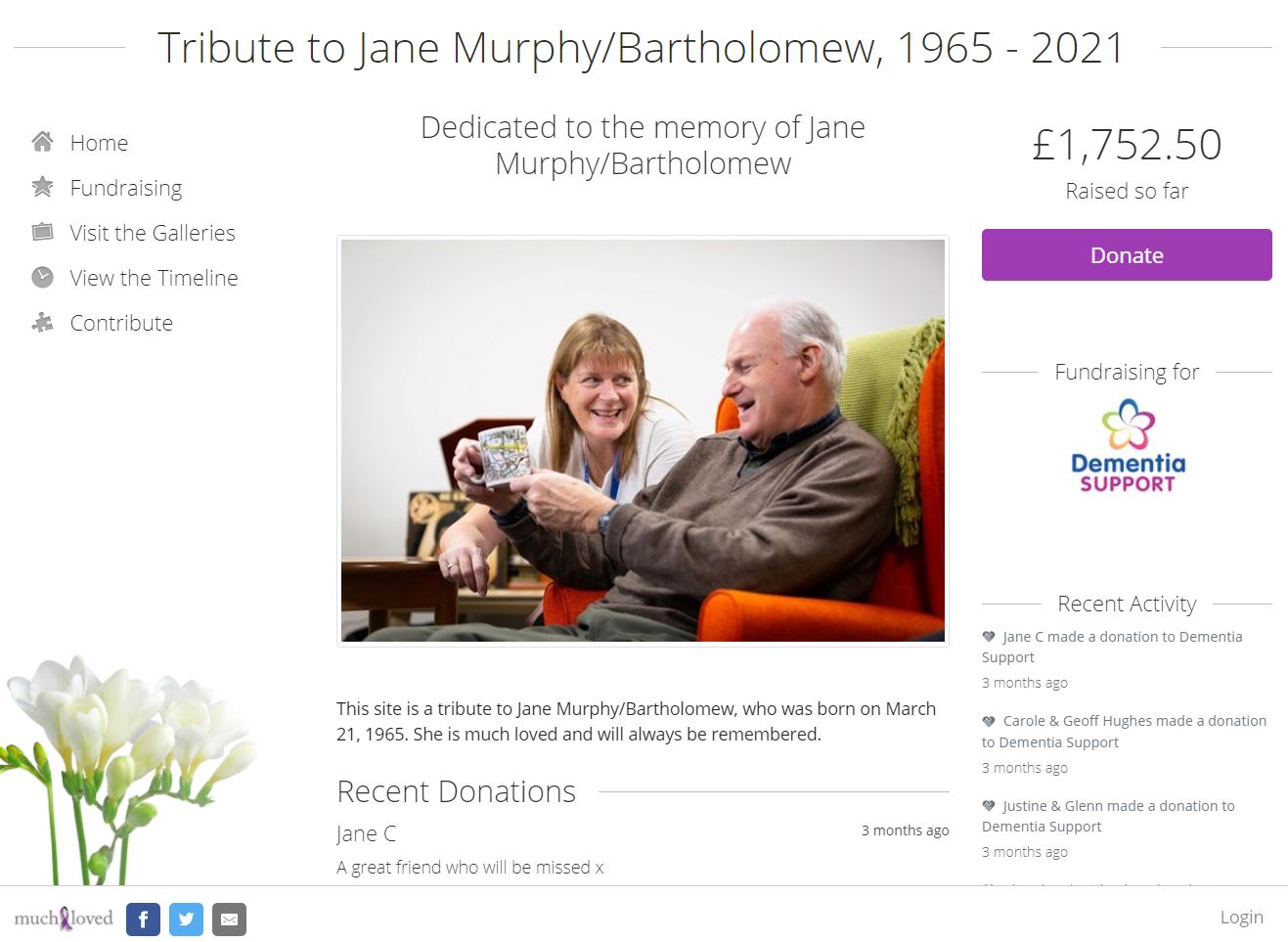 Lasting Memory Tribute
Lasting Memory Tribute: A unique web page to cherish the most important memories and share with family and friends. Donate, upload pictures, writings, or light a virtual candle. Your personal lasting tribute, which you will have full control over.
create tribute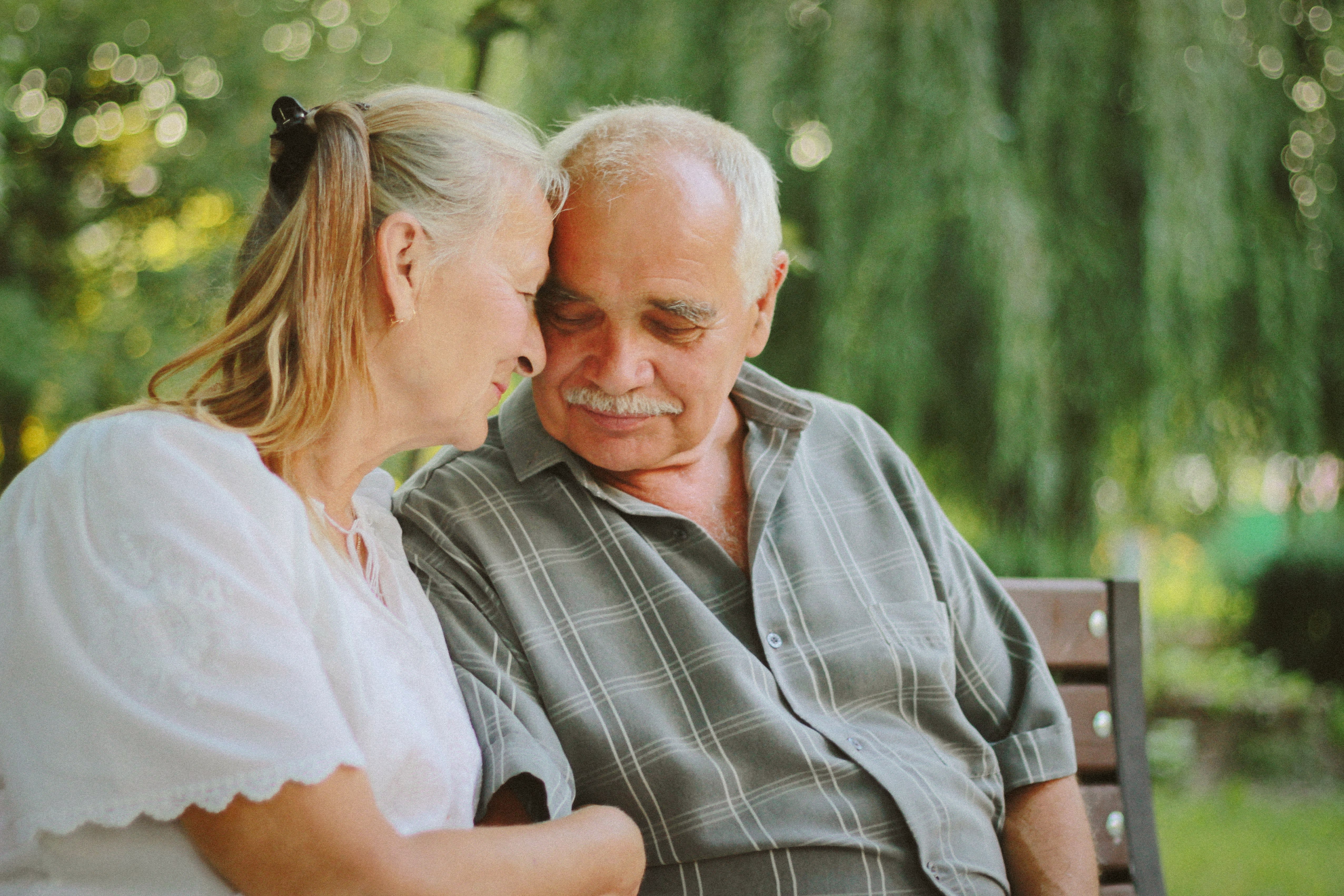 One-off/ Monthly Donation
Donate in Memory: Remember your loved one by making a donation to Dementia Support. Your donation will help us to continue to provide support to people living with dementia in the community through our unique, and vital, services.
Donate
Our Lasting Memory Tributes are brought to you in partnership with MuchLoved (click here to find out more about them). All tributes created through the 'Create Tribute' button will automatically select Dementia Support as the Beneficiary. All tributes are free to create and use, are entirely under your control, and can be closed at any time.
If you would like further information on help to set up a Lasting Memory Tribute, or any information about giving in memory, please contact Helen Spiers on 01243 958460, you can also email Helen.Spiers@dementiasupport.org.uk.
Or fill out our enquiry form below:
We think you may also be interested in...
Get involved
Volunteer
Click on the link above to take you there.