Activities at Sage House
Dementia Support offer a variety of activities at Sage House
---
The benefit of therapeutic and cognitive activities such as art, socialising and reminiscing for people living with dementia is well documented. In fact, everyone can benefit from these activities, so we invite carers and families to take part too.
We run a range of activities at Sage House in Tangmere. There are small charges to attend which go towards supporting the activity and the charity. We also ask that people book to avoid disappointment, and that a carer or family member accompany the attendee.
Call our Sage House Reception on 01243 888 691 or email: info@dementia-support.org.uk for more details and to book.
Art Workshop
Our sessions will explore a variety of mediums, to include still life drawing and painting. Themes will be changed week on week with talking point objects designed to aid reminiscence. All abilities are very welcome.
Tuesdays – 11 – 12pm & 2 – 3pm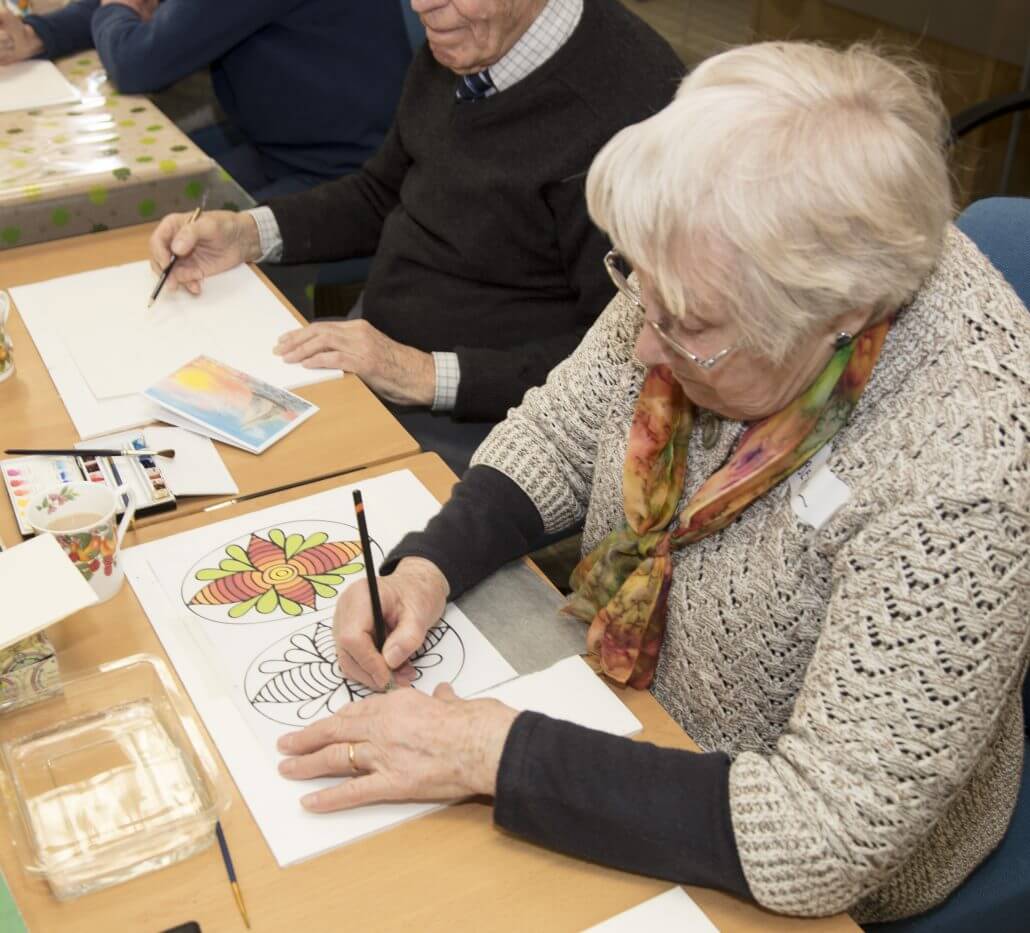 Bingo
Come and join us for a fun filled session involving the nations favorite game! We have a mixture of themes, ranging from music, to the original number cards and even animal sounds recognition! Bingo sessions will be run fortnightly so book in for eyes down!
Fortnightly on Fridays – 11 – 12pm & 2 – 3pm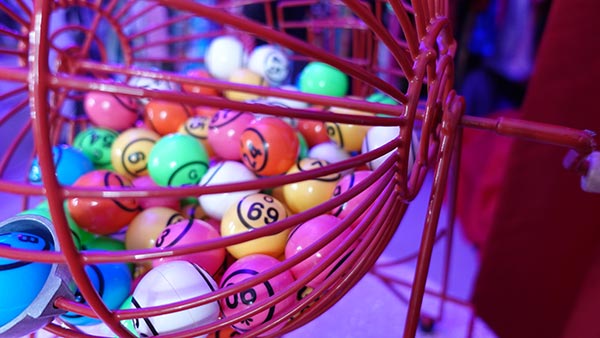 Chatter Tables
Chatter Tables are based in Daisy's Café. Open to all, these tables are a chance to come in, have a drink and meet our volunteers who are ready to chat. Whether it's your first time to Sage House or you're a regular the volunteers are happy to talk to everyone.
Monday – Friday 9:30 – 10:30am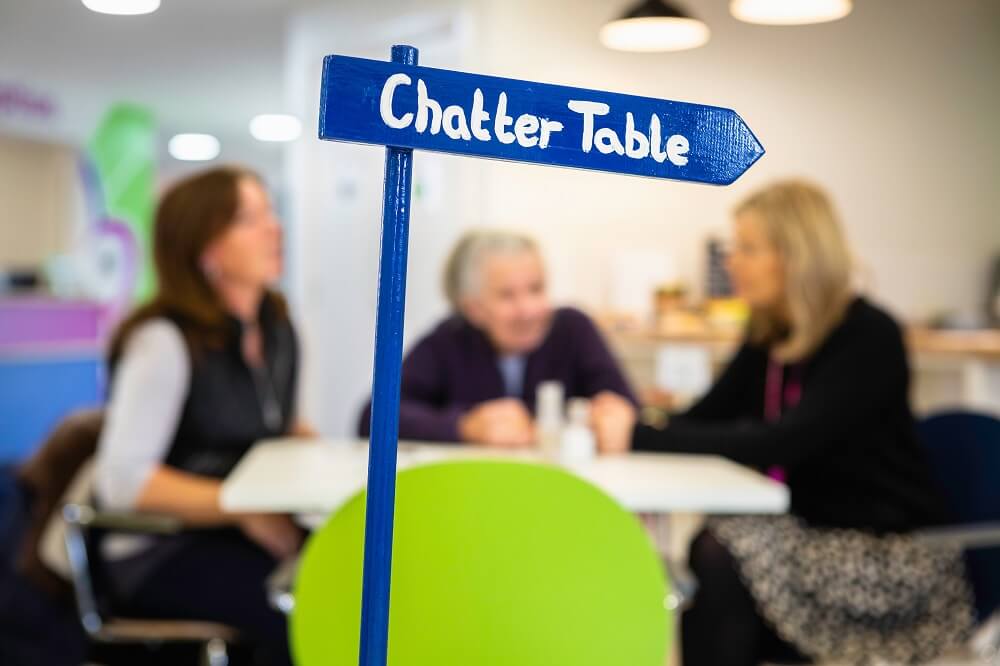 Oomph Exercise Sessions
Oomph is a community-based exercise project held at Sage House. This session consists of a light exercise class.
Thursdays 11 – 12pm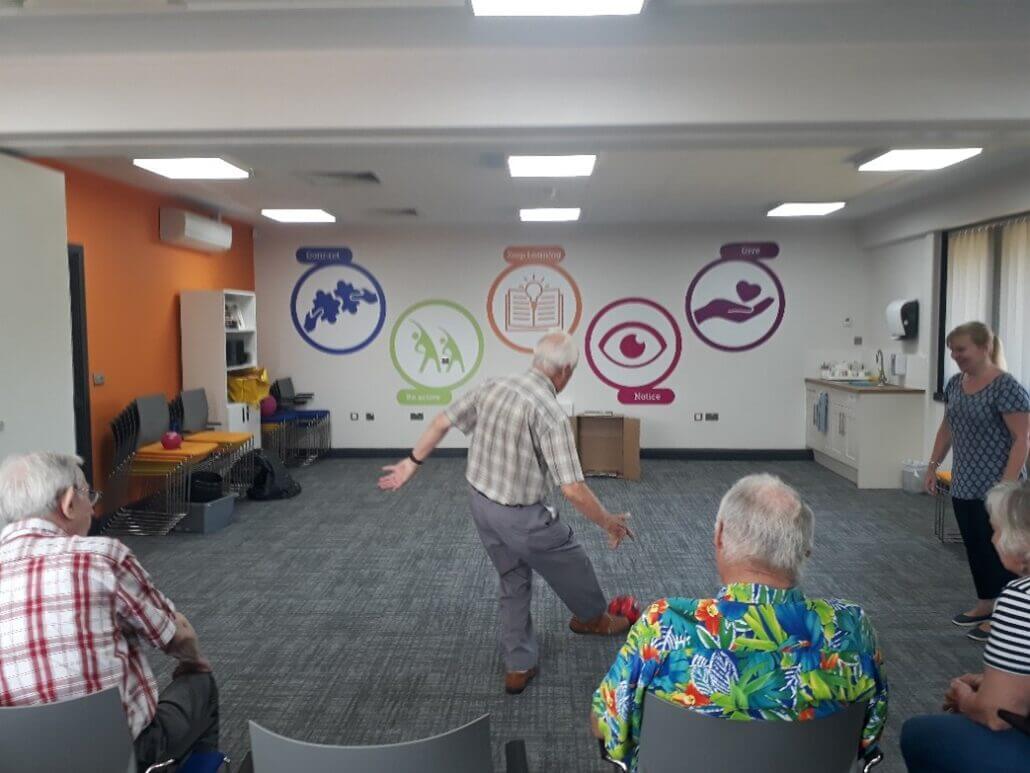 Quiz Hour
Our Quiz Hour sessions consist of range of throwback nostalgic gameshows including Blockbusters, Family Fortunes, Countdown, and Generation Game. Come and join the fun!
Thursdays 2-3pm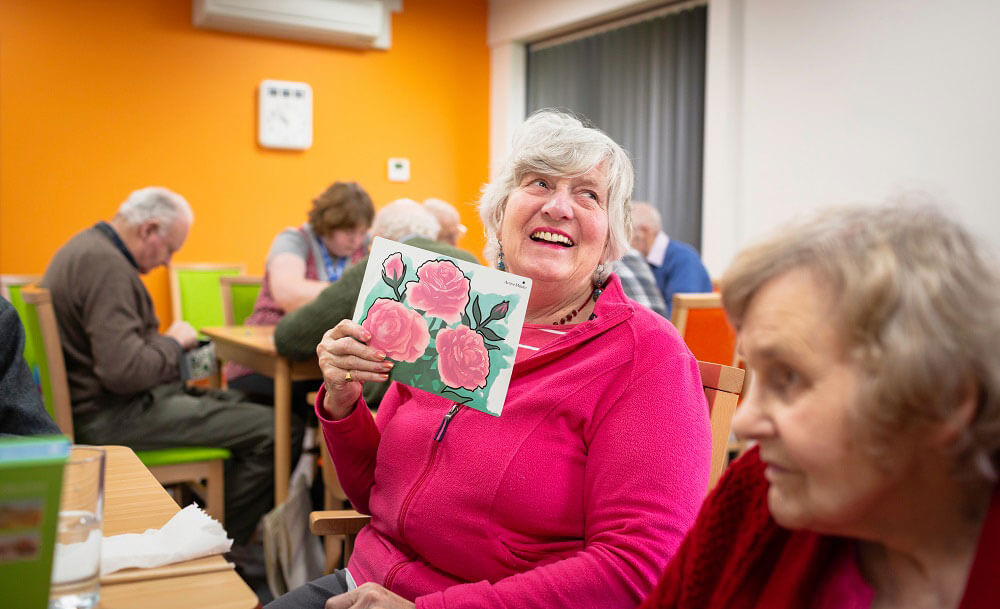 Reading Friends
Reading Friends is a new nationwide project to connect people through social reading activities. With the support of West Sussex Libraries, a wide variety of interests can be catered for, including poetry, reminiscence packs on different topics, favourite books from childhood, film and TV tie-ins, magazines, and newspapers. There is no set agenda - bring along your ideas and interests.
Mondays 11 – 12pm & 2 – 3pm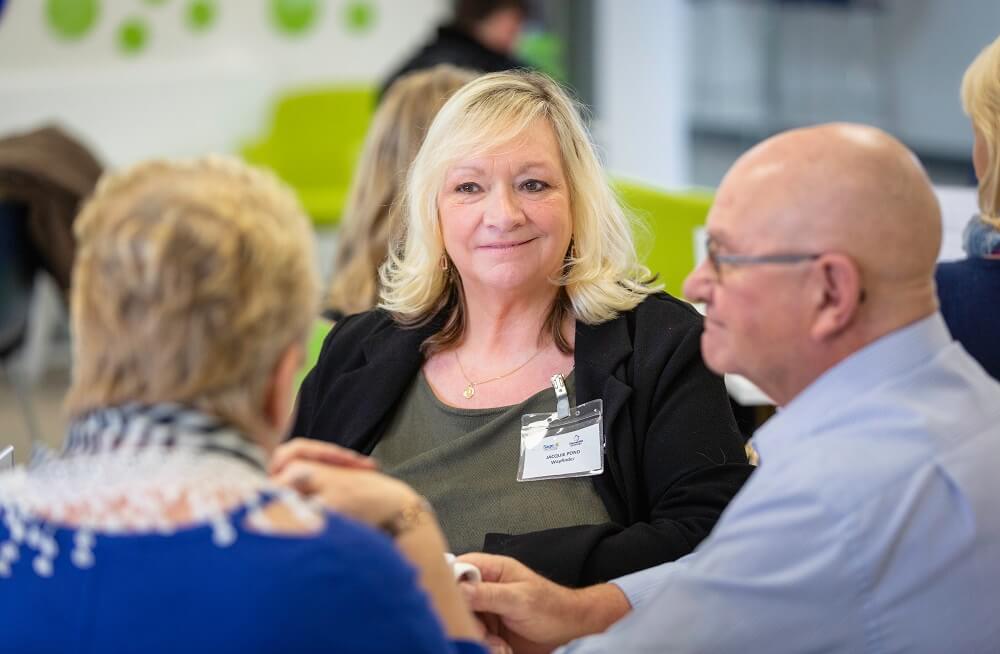 Turn Back the Clock Reminiscence
With the use of a virtual map, we will be taking a step back in time to visit locations of significance. Topics include holiday destinations, workplaces and childhood memories.
Fortnightly on Fridays – 11 - 12pm & 2 – 3pm